Integration Services for Therapists
We offer one on one integration services for therapists helping their clients navigate different states of consciousness. This is for therapists who are serving clients who use psychedelics but have little or none of their own experience. We can help you find your way through the maze of metaphors and seemingly incongruous information your clients may bring to you. We give you resources to help you advise your client in safe use of substances.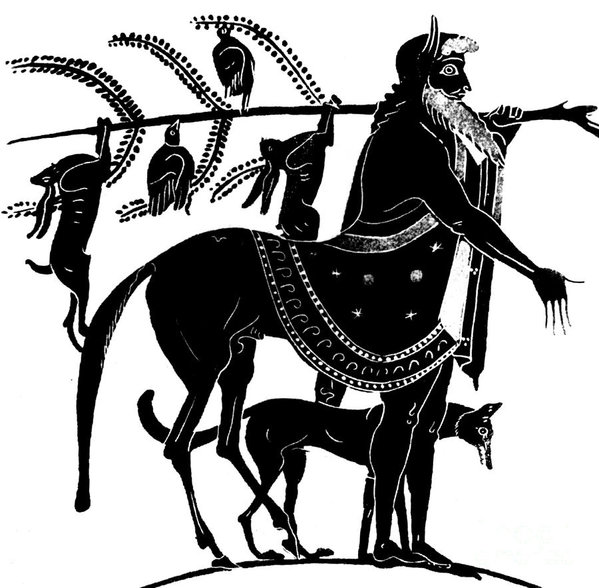 Body and energy work
Integration
We host monthly integration circles for our clients and students by video chat. If you have attended one of our workshops or have been a client of ours, please contact us if you are interested in joining us.
Peer Support
We also offer monthly online peer support groups for our students to help you navigate your new path. Please contact us for details.
Contact us at admin@chironacademy.ca