Chiron Academy was started by Melania Lumezanu and Bradley Foster to support our workshops and retreats to educate people about the safe use of psychedelics. In August, 2021, Bradley left Chiron to start his own training organization. You can find his website at Phoenix Academy.
Stay tuned for announcements of webinars, workshops and retreats in the fall and winter in Ontario and BC.
How to register:
For more information, click here or email mela@chironacademy.ca
Disclaimer
Psychedelic medicines offer some of the most powerful and intense psychological experiences you can have. These substances are illegal in many places. Even though these substances are illegal, their use occurs frequently. We do not condone breaking of the law. It is our goal to provide accurate information about these substances. We encourage the user to make responsible decisions and to practice harm reduction.
Any information and content such as text, graphics, and images found within our website is for general educational, entertainment, and informational purposes only. Such information is not intended nor otherwise implied to be medical advice or a substitute for medical advice, diagnosis, or treatment.
Chiron Learning Academy does not guarantee accuracy nor completeness of the information and content on it's website, and as a result such information does not encompass all conditions, disorders, health-related issues, or respective treatments. You should always consult your physician or other qualified healthcare provider to determine the appropriateness of this information for your own situation or if you have any questions regarding a medical condition, disorder, treatment plan, or other health-related issues.
Chiron Learning Academy and its owners, contributors, and assignees expressly disclaim any and all responsibility for any liability, loss, or risk personal or otherwise, which may be or is incurred as a direct or indirect consequence of the use or application of any of the advice, comments, or information contained on Chiron Academy. In no event shall we be liable for direct, indirect, consequential, special, exemplary, or other damages related to your use of the information on our Website.
If you think that you may have a medical emergency, call your doctor or 911 immediately. No action or inaction should be taken based solely on the contents of this information. Nor should you ever delay seeking medical advice or treatment due to the information contained on Chiron Academy.
By using Chiron Learning Academy, you confirm that you have reviewed and agree to the Terms and Conditions.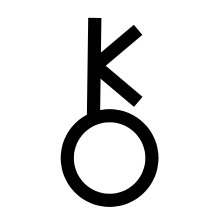 The Chiron Learning Academy was founded by Melania Lumezanu and Bradley Foster and to expand the range of psychedelic therapeutic treatments, to support integration therapists and to build a community of healers.
Chiron was a mythical centaur, knowledgeable in the healing arts who taught others how to heal. He was the original wounded healer. See our Chiron page for more on his background.
We are looking for a diverse group of wounded healers who have healed themselves or who are on a journey to heal themselves. If you are mature, have life experience, have had your own profound experiences with psychedelics, practice a healing modality, and would like to learn how to use psychedelics to help others heal, please see our retreats page. We currently offer level one and two retreats.
Chiron's Psychedelic Integration Course is truly a journey you will never forget. Not only are the founders, Bradley and Mela, extremely gifted therapists, they are also the most dedicated, warm-hearted and generous people you could ever hope to meet. The container they created for our cohort was solid and loving, allowing each individual to do their own deep and powerful work. I went with a somewhat skeptical hat on, curious to see if their approach could really be effective for healing some longstanding childhood trauma. I am delighted to report that it does. If you've ever considered pursuing this kind of meaningful work, I can't recommend Chiron – and The Sentinel where the training took place – highly enough. A superb combination of set, setting and substance that is truly more than the sum of its parts!

AP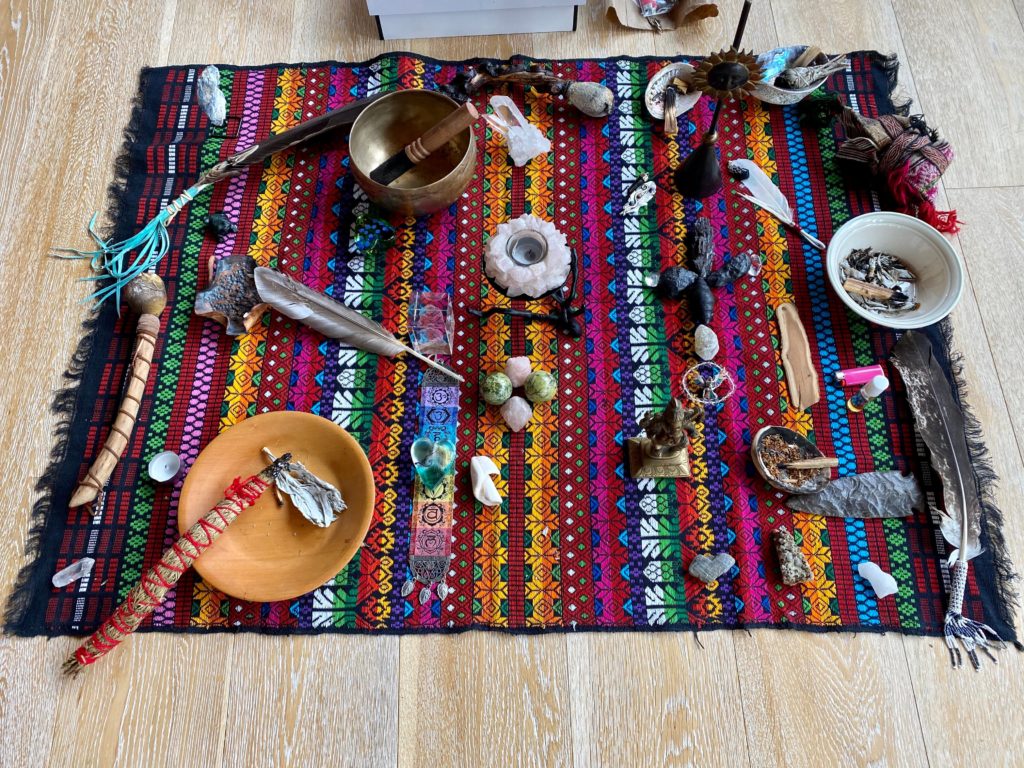 " Rise Blocks is a lightweight gutenberg wordpress block through which you can create awesome layouts for your website. "
Nulla facilisi. Phasellus viverra nulla ut metus varius laoreet. Sed cursus turpis vitae tortor. Cras ultricies mi eu turpis hendrerit fringilla. Phasellus leo dolor, tempus non, auctor et, hendrerit quis, nisi.
In ac felis quis tortor malesuada pretium. Proin magna. Nulla neque dolor, sagittis eget, iaculis quis, molestie non, velit. Mauris turpis nunc, blandit et, volutpat molestie, porta ut, ligula. Mauris turpis nunc, blandit et, volutpat molestie, porta ut, ligula.
Donec mi odio, faucibus at, scelerisque quis, convallis in, nisi. Duis lobortis massa imperdiet quam. Nullam cursus lacinia erat. Nullam accumsan lorem in dui. Nunc sed turpis.
Nullam accumsan lorem in dui. Ut tincidunt tincidunt erat. Vestibulum ante ipsum primis in faucibus orci luctus et ultrices posuere cubilia Curae; In ac dui quis mi consectetuer lacinia. Morbi nec metus. Nullam dictum felis eu pede mollis pretium.