The Chiron Return marks the end of a cycle of growth but also the start of a new one. It represents a critical turning point in our life and another opportunity to align with our Soul's True Purpose.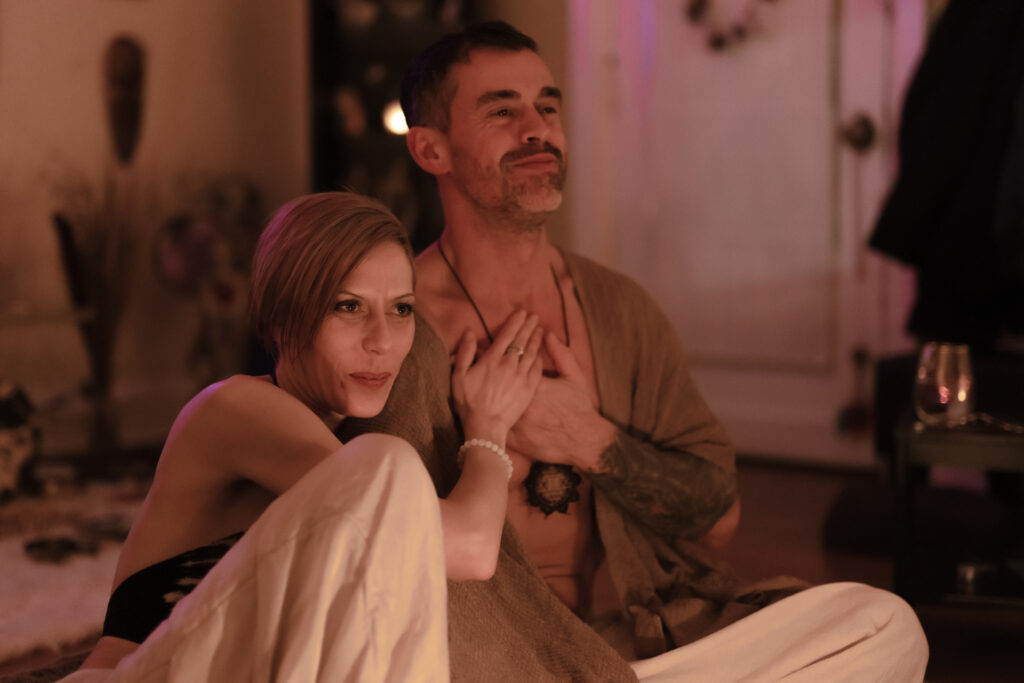 "Touch comes before sight, before speech, It is the first language, and the last, and it always tells the truth"
Margaret Atwood
---
In Greek mythology, Chiron (/ˈkaɪrən/ KY-rən; also Cheiron or Kheiron; Greek: Χείρων "hand") was held to be the superlative centaur amongst his brethren since he was called the "wisest and justest of all the centaurs".
Chiron, Peleus and infant Achilles
source: wikipedia