Knowledge Holds Immense Value, yet its True Worth Shines Only When a Person Possesses the Ability to Apply it Effectively
Pass It On!
Heal the Wounded
Discouver the Healer, and the Teacher Within
Embrace Comprehensive Healing
Sharpen Your Expertise
Navigate Complexity
Advance Your Professional Journey
Unmatched Training Format
Experience Personal Transformation
Become Part of Our Vision and Mission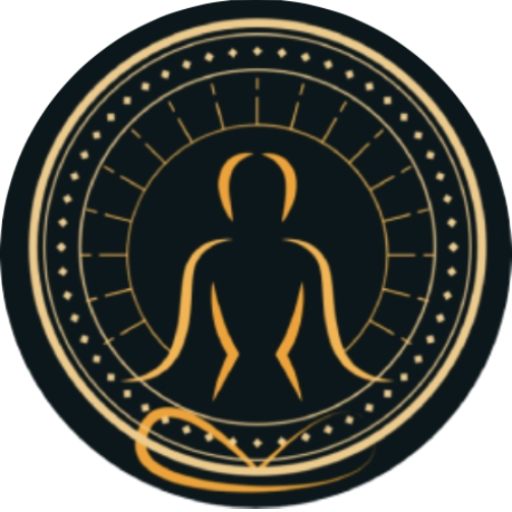 Applied Clinical Knowledge & Solution-Focused Strategies
Somatic & Emotional Regulation
Applied Clinical & Spiritual Framework
This current training is built on the previous Chiron structure and upgraded to a new level to reflect the current practices of Melania Lumezanu.
Chiron Learning Academy offers a uniquely comprehensive and ethically sound training program, preparing aspiring practitioners to make meaningful contributions to the dynamic field of psychedelic therapy. Our curriculum combines practical skills, experiential learning, and evidence-based techniques, setting graduates on a path to excellence in client well-being and field advancement.
We believe that empathy and understanding are cultivated from personal experience. Therefore, our trainees also become clients, enabling them to better grasp the therapeutic process from the client's point of view, and reduce personal biases.
Our training embraces radical honesty, allowing for self-analysis with minimal bias. We recognize varying levels of self-awareness among trainees and tailor our approach accordingly, ensuring each individual progresses at their own pace.
Chiron Learning Academy's unique framework, rooted in both extensive experience and the best-available evidence-based practices, can be adaptable across a spectrum of healing settings, ranging from clinical environments to ceremonial and shamanic contexts.
Who is This Program Intended for
We warmly invite Mental Health Professionals, Traditional Healers, and those curious about responsible psychedelic use to join our community. Our goal is to assemble a diverse array of perspectives, united by a common desire to positively impact the rapidly evolving field of psychedelic therapy.
We also acknowledge that this expertise is valuable beyond the immediate field. Professionals from diverse disciplines can elevate their practice by delving into this emerging area. Equipped with evidence-based knowledge, they can offer clients more informed, up-to-date guidance.
Whether you're a seasoned Mental Health Professional, a Traditional Healer with deep-rooted wisdom, or just someone curious about responsible psychedelic use, your contribution to our community is invaluable. Together, we can cultivate a collaborative, educational, and growth-focused environment that influences the future of this transformative area.
Ideal Psychedelic Therapist Candidate Profile
We're looking for individuals who bring a diverse set of skills, knowledge, and open-mindedness to the table. Ideal candidates will approach the growing field of psychedelic therapy and education from a holistic viewpoint. Beyond the qualities previously outlined, we particularly value:
Psychedelic Experiences and Trauma Awareness
Maintaining a Beginner's Mind
Emotional Maturity and Stability
Versatility in Role Switching
Critical Thinking and Analytical Skills
Embracing Informal Learning
Coping Skills and Self-Regulation
Skill Transfer Across Domains
Mediation and Conflict Resolution
Flexibility and Adaptability
Self-Accountability and Responsibility
Constructive Feedback Loop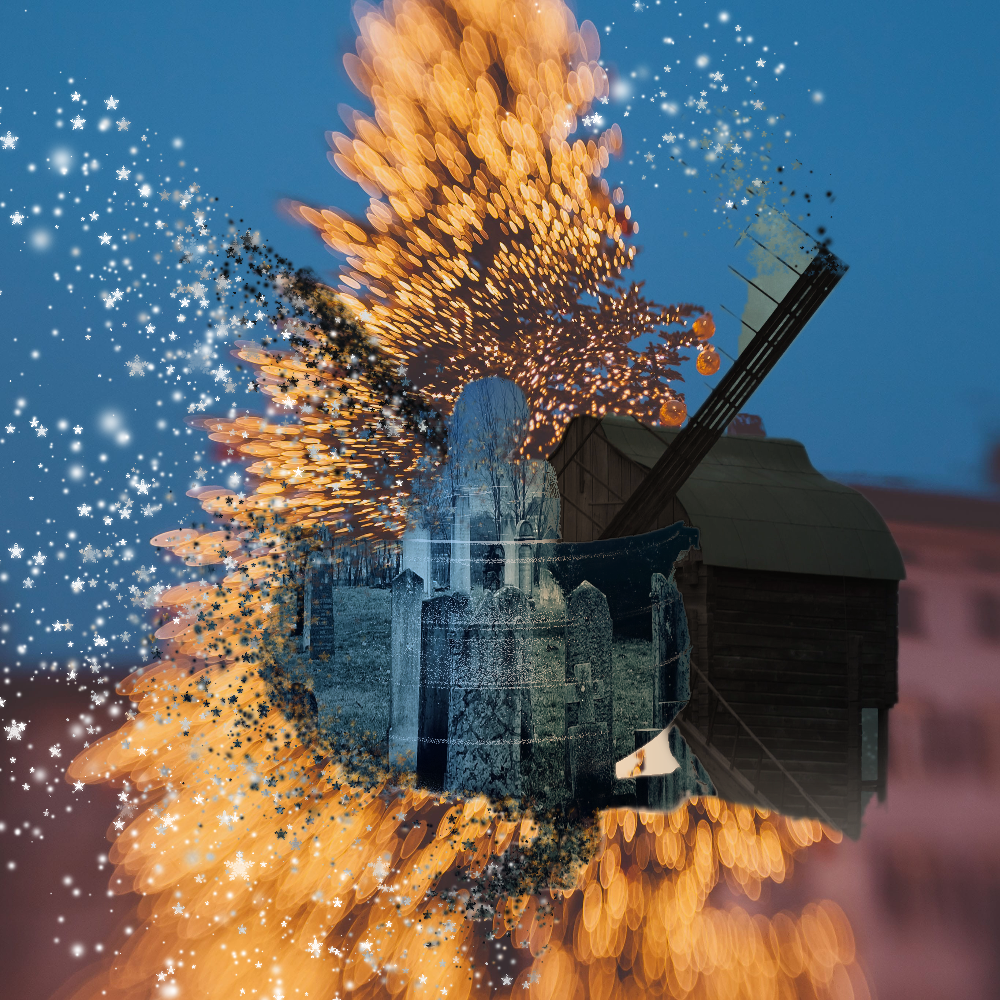 ---
---