Awaken Your Inner Healer
Become a Well Informed, Prepared and Unbiased Guide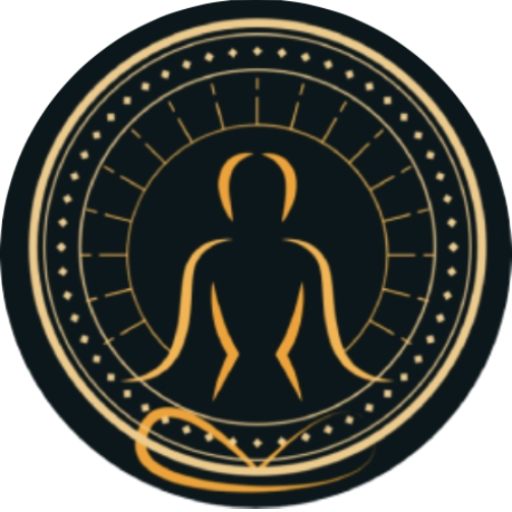 Chiron Academy presents an 8-week Applied Psychedelic Therapy Training, emphasizing Trauma-Informed Screening, Assessment, and Integration. The program is enhanced by a comprehensive online platform, zoom sessions, and dedicated personal and professional support (the curriculum spans approximately 250 hours of instruction)
Wearing their professional roles, participants will progressively engage in the complete process and actively take part in practising each distinct step. This involvement will occur under the direct observation and guidance of the main Trainer, Melania.
Throughout this journey, a steady stream of constructive feedback will be consistently provided, with the explicit purpose of nurturing a precise and effective application of the knowledge acquired during the training process.
Upgraded Online Psychedelic Therapy Course
Online Sessions
Somatic Experiential Learning
Applied Clinical Knowledge
Case Studies Formulation & Presentation
Individual and Team Assignments
Graduation and Celebration
Ongoing Support
A diverse blend of instructional methods is employed:
Engaging teaching through presentations, dynamic PowerPoint, reading materials, interactive role-playing, comprehensive case studies, and effective modelling.
A progressive learning structure that ensures each stage builds upon the previous, enabling trainees to establish a strong foundation before advancing to the next level of comprehension.
Incorporation of inquiry and self-reflection, fostering active participation from trainees and cultivating a participatory learning environment.
Opportunities for both individual and team presentations and the sharing of insights, encouraging collaborative knowledge exchange.
Customized assignments designed for both individual growth and collaborative teamwork.
Ongoing provision of constructive feedback, serving as a guiding force for skill refinement and deeper understanding.
Valuable contributions from guest speakers and various practitioners, enriching the learning experience with diverse perspectives and expertise.
Registration Dates: September 1st, 2023 to October 15th, 2023 
Training Dates: October 23rd, 2023 to December 17th, 202
Training Location: Toronto
The Cohort
For this particular training dates, we are limiting the cohort to six participants forming two teams.
---
Application Process
Step I: Individual Consultation
In a one-on-one consultation, we tailor the conversation to your needs, aiming to understand your goals, address your questions, and confirm that our program aligns well with your aspirations.
Step II: Online Chiron Academy Application
To start your application, fill out our online form. This initial step collects important details about your background.
1. Personal Statement of Intent
To apply, submit a personal statement outlining your reasons for wanting to join our psychedelic therapy training program. Include your background, career goals, and how you think this program will enhance your personal and professional development.
2. Personal Insight into Chiron: the Wounded, the Healer and the Teacher Within
Reflect on the archetype represented by Chiron. Explain how this archetype resonates with your own journey and aspirations. Share your thoughts on how this concept relates to your personal and professional growth.
3. Education & Professional Experience
Tell us about your educational background and professional experiences. Highlight any relevant degrees, certifications, or achievements that have shaped your journey thus far. How do you envision your current expertise aligning with your interest in psychedelic therapy?
4. Psychedelic Experience & Trauma Awareness
Reflect on any past experience with psychedelics and describe it briefly. Also, discuss your views on the relationship between psychedelics and trauma awareness. How would you handle this balance in a therapeutic setting? Your perspective will help us assess your understanding of the topic.
5. Personal Healing Journey: Personal Psychedelic Experience
Share your own healing journey, particularly focusing on any psychedelic experiences. How have these shaped your views on personal growth and healing? Your insights will help us understand how these experiences have contributed to your development.
Step III: Determining Readiness to Enrol
Through this comprehensive application process, we aim to evaluate your readiness and suitability for our training program. Your responses will help us ensure that you are aligned with our program's principles and goals.
Registration Process
If you're selected, you'll move on to the registration process, finalising enrollment, handling payments, and completing admin tasks. We value your thoughtful engagement in the application process, as it helps us tailor a rich learning experience for you and the cohort. We're excited to receive your application and learn more about you.
Choose a Payment Option
One-Time Payment
Secure your spot with a single payment of $3,800
If you register before September 15th and Pay in Full, enjoy a $400 discount.
If you register between September 16th and October 10th, and Pay in Full, enjoy a $300 discount.
Two Instalments
Opt for two convenient instalments of $1,600 each. Receive a $100 discount for each one. First Instalment before September 15th and Second Instalment between September 16th and October 10th.
Four Instalments
Spread your payments with four instalments of $950 each. This option does not include a discount. First instalment paid when you register.
Cancelation Policy and Refund
Full Refund: Cancel by October 10th, 2023 for a full refund.
50% Refund: Cancellations made between October 11th and October 20th will receive a 50% refund.
No Refund: No refunds for cancellations after October 20th, 2023.
For those who chose instalment payments, any future instalments due after the date of cancellation will be cancelled. If you cancel after October 20th, all remaining instalments are non-refundable and must be paid in full.
Chiron Academy reserves the right to deny acceptance to a Psychedelic Therapy Training applicant and to withdraw a participant from it at any time if Chiron Team determines that a participant's behaviour, attitude or views could negatively impact the quality of the cohort container, or if the participant is not a good fit for the program. Chiron Academy, in its sole discretion, may terminate a participant's participation at any time.
Logistics
Refreshments will be provided during the training sessions. Bring your own lunch.
Training materials will be provided.
More info regarding scheduling classes, topics, training flow etc will be provided upon registration.
No need to have the Chiron's Online Course finished by the start of the training. We will do it together. Bonus if you do it!
For any additional information or specific questions, please contact Melania Eliza Lumezanu by email: intakeintegration@gamail.com or via Signal App (647-994-3800). Texting is preferred over calling.
---
Come as You Are, all Parts of Yourself are Welcome! We Can Handle Them!
---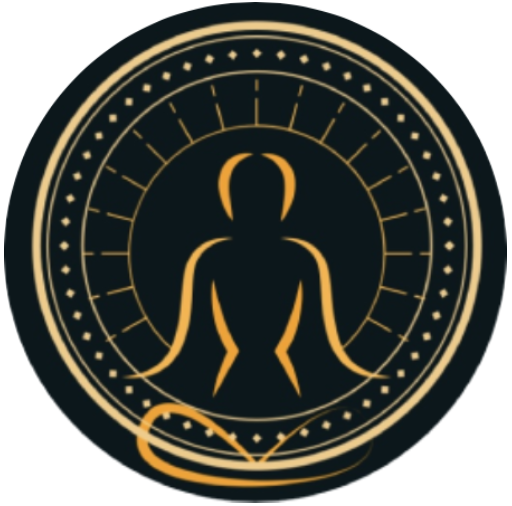 Learn more about the course by clicking on Accounts tab.
To set up a consultation for the course, please contact us today.
---
---
---